Scrap Car Wreckers
At Car Wreckers Melbourne, we are commited to provide very easy process to remove you scrap cars for wrecking, without any major paperwork.Time poor? We know how hard it is to find time these days. So, to save you time, try looking for a specific car part online! Just fill out the form and we will get back to you as soon as possible.
We even have the current cars being wrecked available on our website. You can browse and enquire from the comfort of your own home, while you're having a coffee at work, or even on the go from your mobile or tablet!
Sell any make or model to Car Wreckers Melbourne on the spot. With our professional towing drivers, you can sit back and relax & let them help you towing your vehicle for free. We can pickup you vehicle from your home, office, wreckers yard or even from your mechanic.
We are award winning car wreckers in Melbourne victoria & proud to make our local customers happy with full satisfaction. So dont wait sell your car, van or Ute's today. We are located in Melbourne CityMelbourne City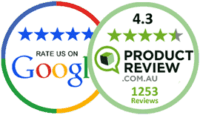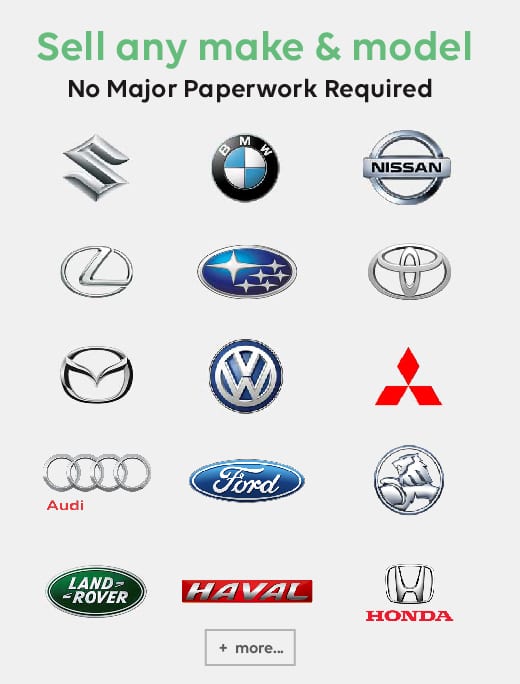 []
keyboard_arrow_leftPrevious
Nextkeyboard_arrow_right
Our Service
Our staff are professioanl, friendly and willing to go above and beyond to help you find the parts you need. Having years of experience in car wreckers industry. We are committed to you; always making YOU our main priority.
Quality
We know that quality is something that can be undervalued these days. We guarantee that our parts and products are of the best quality. This is not only a guarantee, but a promise from us to you. So dont wait wreck your unwated car today.
Variety
We realise how difficult it can be to find parts for certain cars these days. So, we are committed to having the largest range of parts, from as many makes and models as possible. Talk to our staff today and find out more about used auto parts.
Satisfaction
In terms of satisfaction, we ensure you will not only be satisfied with our customer service, quality and variety but with your overall experience with us. Car Wreckers Melbourne is reated top amoung all Wrecking yards in Melbourne area.